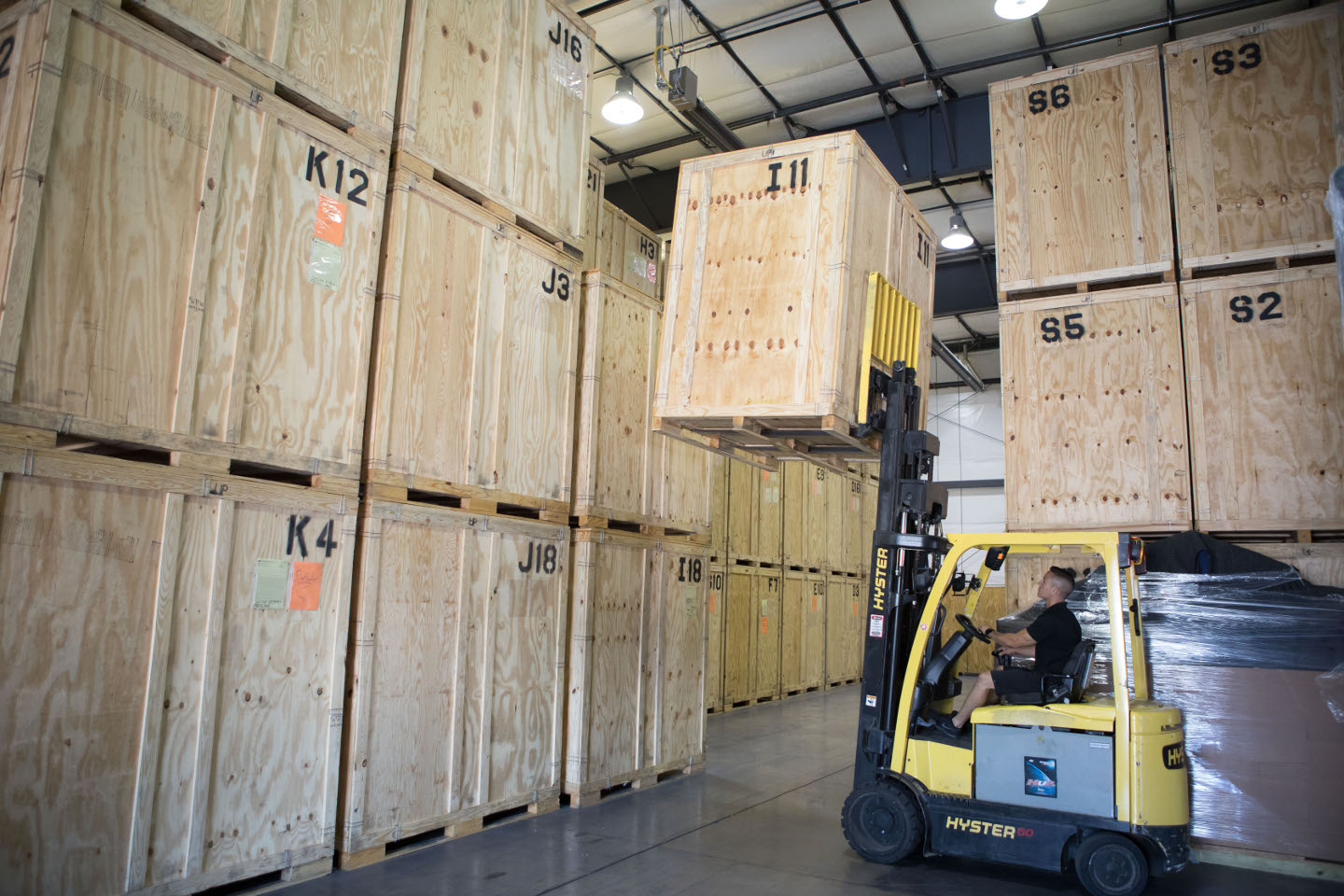 Services
Storage
Temperature Controlled, Meticulously Inventoried & maintained, Secure Storage. Including an outdoor secure lot for vehicles, boats & campers in the heart of Carbondale.
Temperature Controlled Secure Storage
Built in 2015 to the specs of the IGCC
The IGCC is the first model code to include sustainability measures for the entire construction project and its site — from design through construction, certificate of occupancy and beyond. The new code is expected to make buildings more efficient, reduce waste, and have a positive impact on health, safety and community welfare.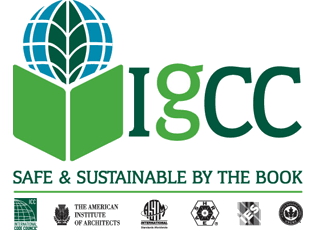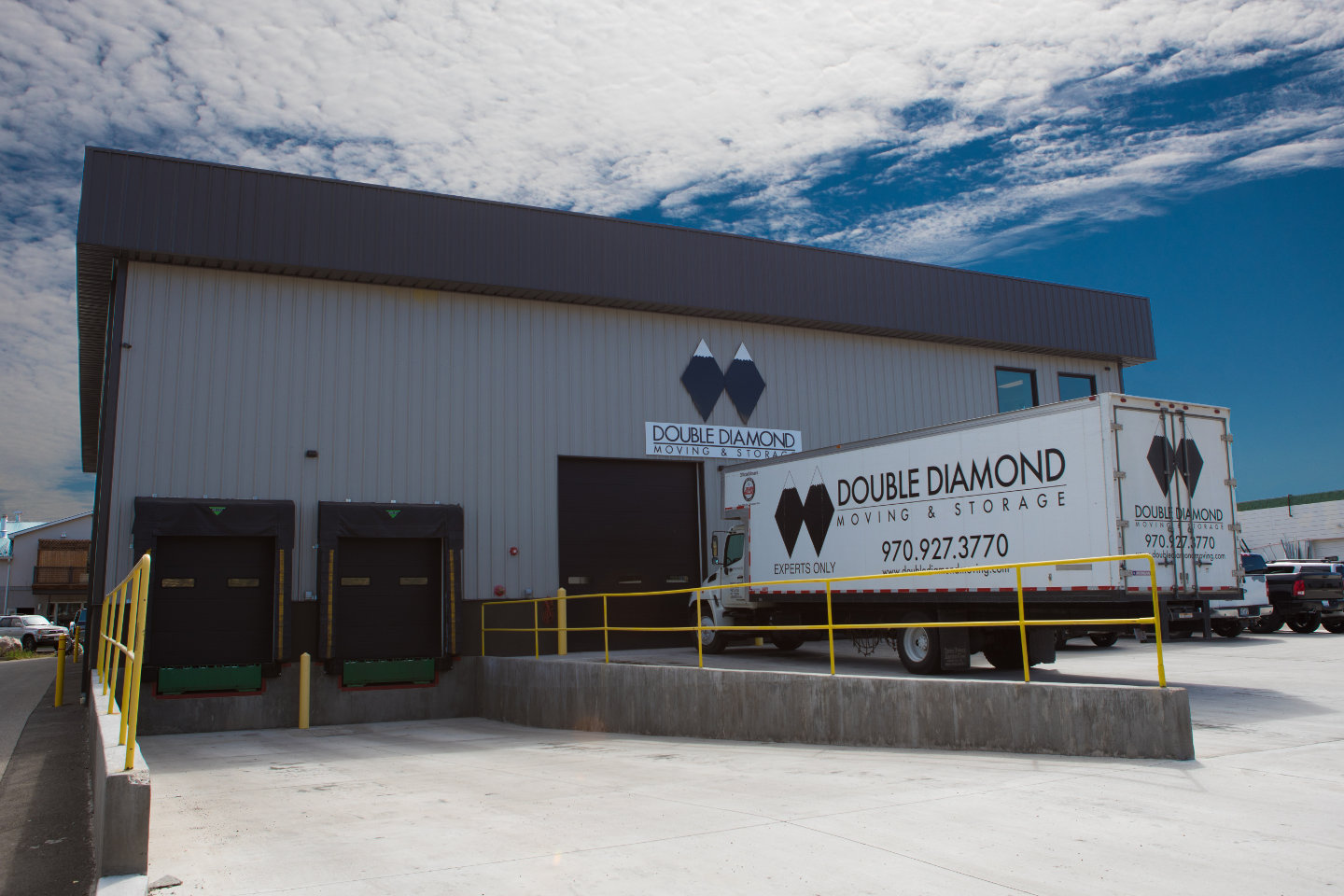 Solid Construction
Steel Frame, Concrete retaining wall, metal walls, and roof with 100% insulation.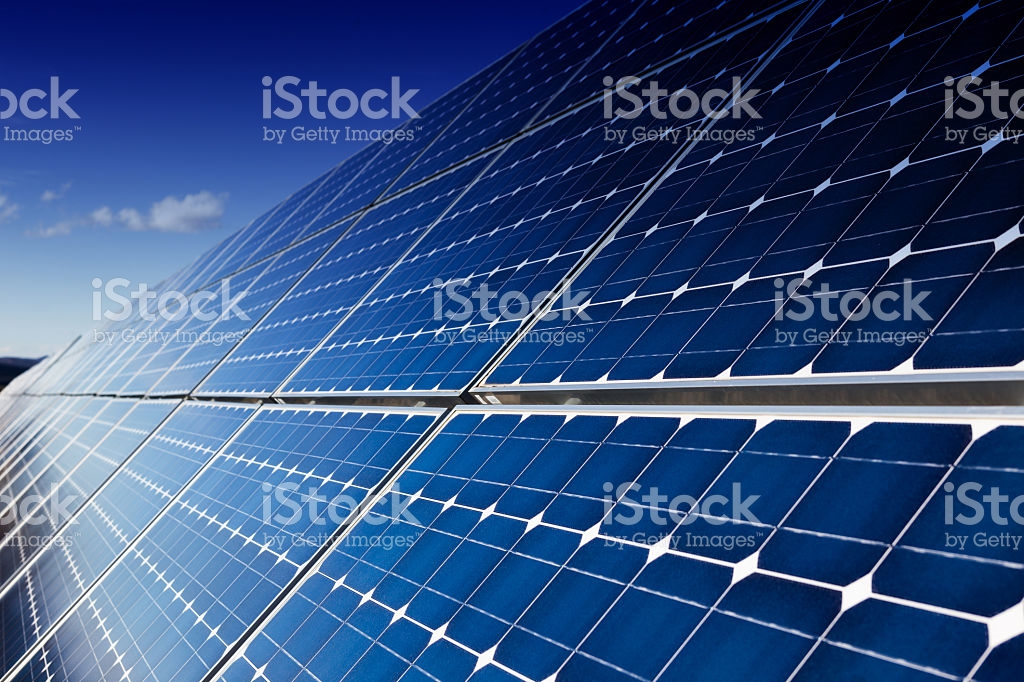 Solar Powered
12 KW to reduce our environmental impact along with LED lights throughout our warehouse.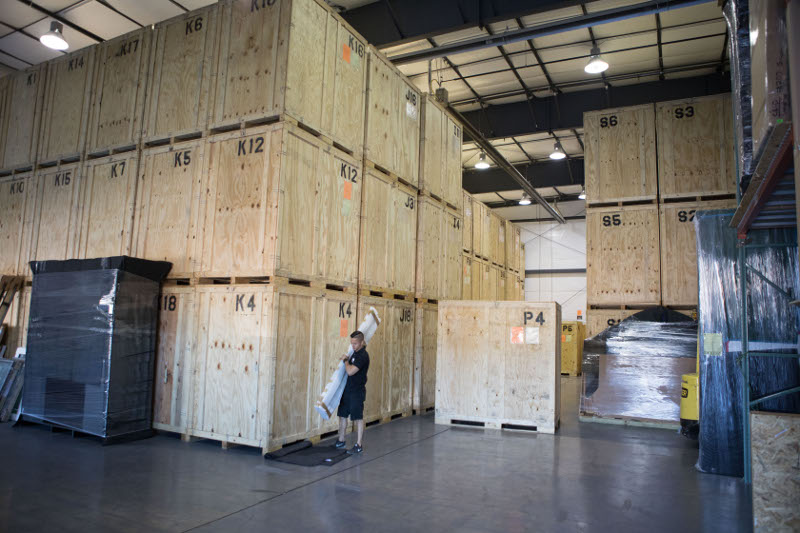 Secure
24/7 Video Surveillance, Alarm Monitored, Fire Sprinklered Warehouses.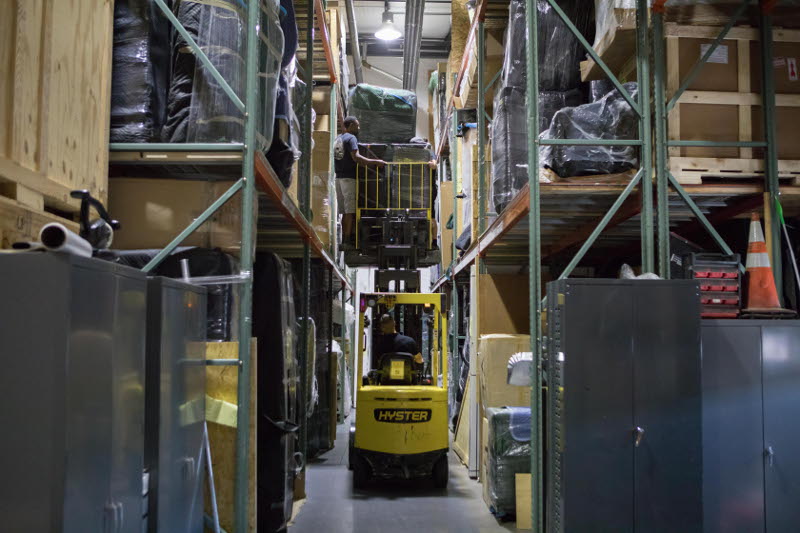 Heated
Warehouse temperature ranges between 60 degrees in the winter to 70 degrees in the summer.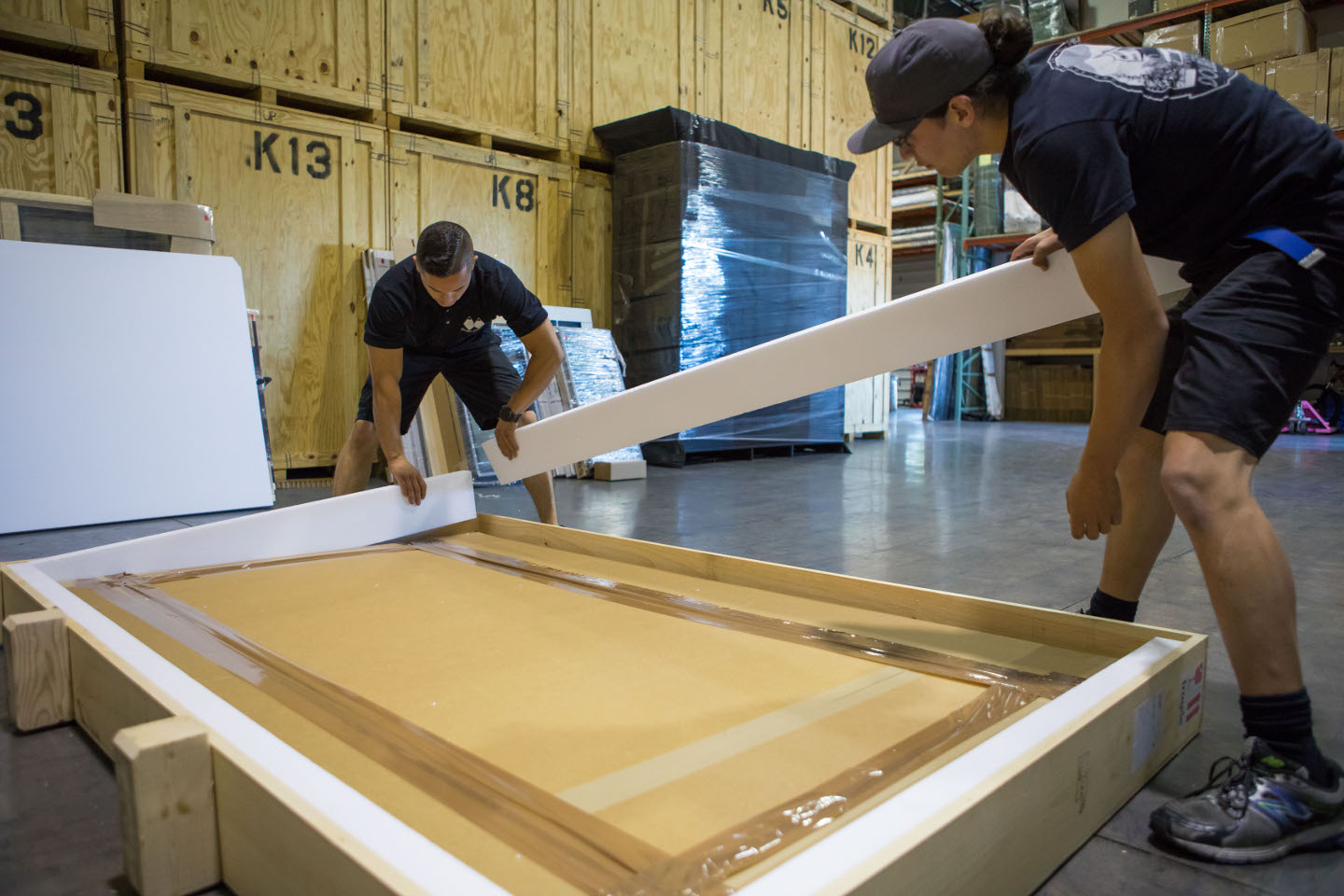 Humidity Free
At 6181' above sea level, humidity is not an issue -- making our warehouse ideal for art storage.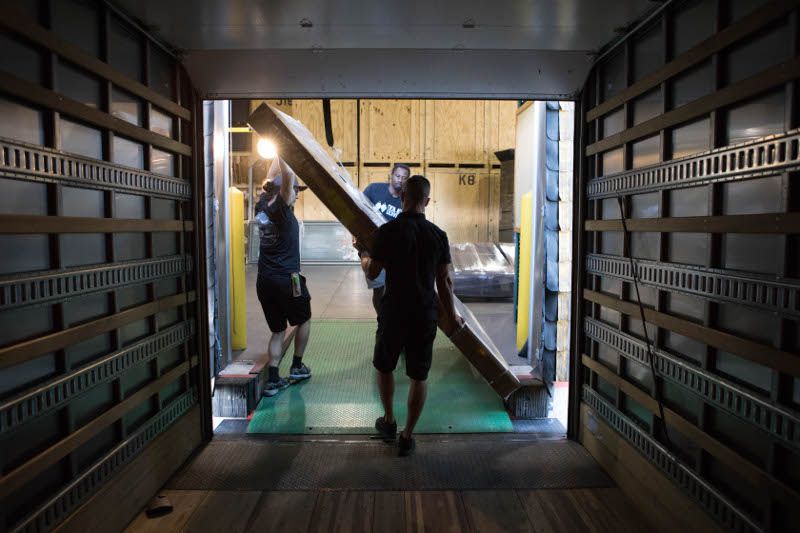 Efficient
Loading Docks with Kelley Air Powered Dock Levelers makes it easy to load/unload shipments.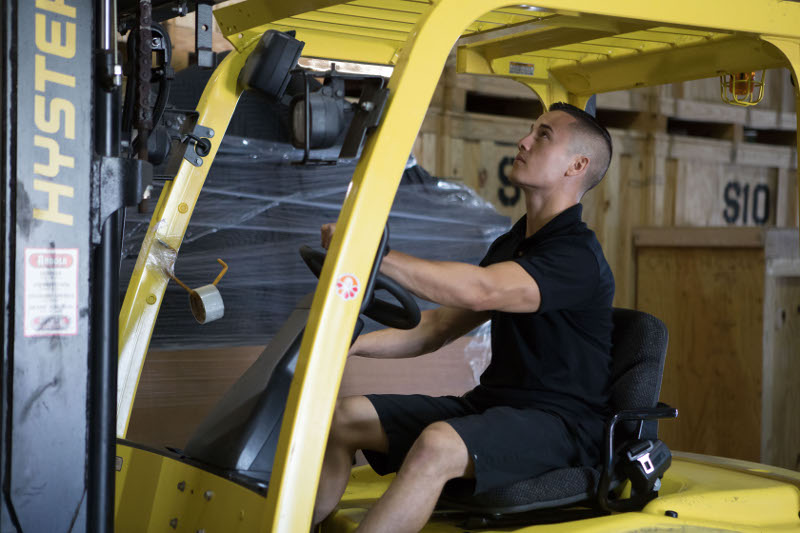 Clean
An electric fork lift helps maintain a clean warehouse.
Vault Storage
7' x 7 1/2' x 5
All items in storage are inventoried using a detailed conditions report to ensure that each item is released in the same condition that it arrived in. Items are stretch wrapped and blanket wrapped to protect from all elements.
Our office is located at 1900 Dolores Way with the gorgeous views of the towering and prominent twin summits of the 12,966' Mount Sopris. Our friendly staff is here to answer questions Monday – Friday from 8:00 am to 4:00 pm.